We are open!
Bharatanatyam | Aerobics and Zumba | Yoga | Keyboard and Guitar | Tabla | Drawing | Costumes
Both online and direct classes
Sanitized and well maintained space
Bharatanatyam, Western Dance, Yoga, Aerobics and Zumba fitness, Music, Keyboard, Guitar, Tabla and Drawing classes
The founding principles of Kalasadha academy are based on the belief that arts education defines discipline, creativity and self-confidence. These principles empower individuals whether they pursue a professional performing arts career or not. This is for life.
Similarly fitness is defined as the state of being physically fit and healthy.
By combining both art and fitness together, we provide a complete education and training under one roof.
Our service covers performing arts, health and fitness areas. They are Bharatanatyam, Western Dance, Yoga, Aerobics and Zumba fitness, Music, Tabla, Keyboard, Guitar and Drawing classes in a sanitized and well maintained space. Costumes for rent and School Event Management services are available.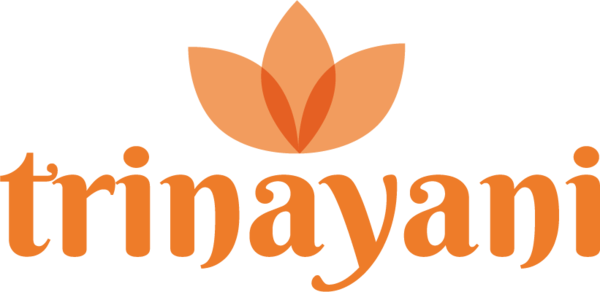 Introducing our new brand "trinayani" for Cosutmes and Event Management
My daughter learns bharatnatyam here . The institute is very spacious and good lighting. The teacher Ms Prathvi is an excellent teacher, regular classes, preparing for exams done very well. Overall it's fully satisfying. I am very happy with institute and mam Prathvi.
- Aparna Km
Loved the place and the enthusiastic atmospheric pushes you to give your best each day
- Vijaya D.R
I am happy to be associated with Kalasadha Academy for the past three months..Joined for the Aerobic class being Smitha ma'am as a instructor..I would recommend everyone!
- Anu Ambuja
Definitely choose to rate 5 on 5. Children are truly blessed to learn our traditional dance form from Pruthvi. Smitha mam can lift anyone's spirits soaring with her positive and vibrant nature. Worth attending Kalasadha Academy. Anyone in and around Vidyaranyapura interested in Bharatanatyam, aerobic and zumba .. Just walk in!!
- Shaila Vijay
Good place to find good people and coach...Who can educate and guide people with dance and fitness...must explore
- Raghavan Sridhar
One of the best academy .. which gives individual attention . I have joined for Zumba and it has been a month and I can already see the results which I expected. I would recommend for everyone
- Chaithra s
Great place to explore your inner ability, one roof for all kinds of activities with only ladies as instructors. I have personally experienced changes in positive ways
- Jhanvi Raghavan
Good teachers and friendly environment. My kid is more happy to go here for learning dance and keyboard.
- Kavyashree Jagadeesh
Dive into the World of Movement!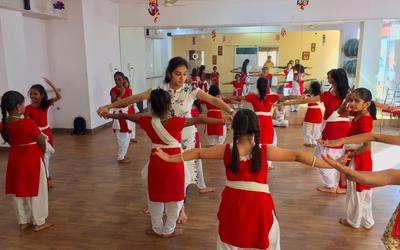 Bharatanatyam
Beginners
Tuesday and Thursday : 4pm to 5pm
Basic batch - 1
Saturday : 4pm to 5pm
Basic batch - 2
Friday : 7pm to 8pm
Junior batch - 1
Moday and Wednesday : 7pm to 8pm
Junior batch - 2
Saturday : 6pm to 7pm | Sunday : 11am to 12pm
Senior batch
Saturday 7pm to 9pm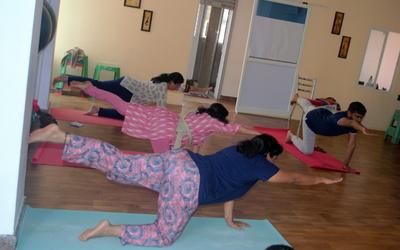 Yoga
Monday to Friday:
6am to 7am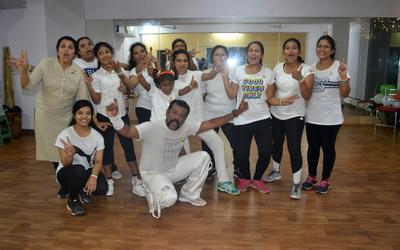 Aerobics and Zumba
Monday to Friday
7am to 8am
10am to 11am
6pm to 7pm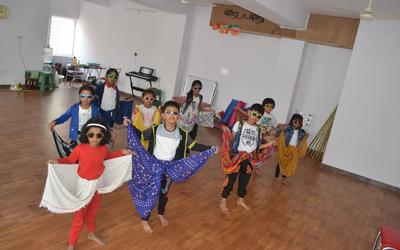 Western dance
Junior batch:
Monday, Wednesday and Friday: 4pm to 5pm
Senior batch
Monday, Wednesday and Friday: 5pm to 6pm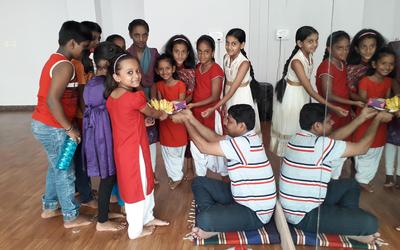 Classical music
Tuesday: 5pm to 6pm
Thursday: 5pm to 6pm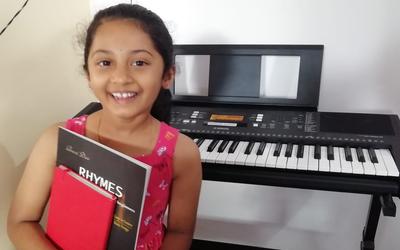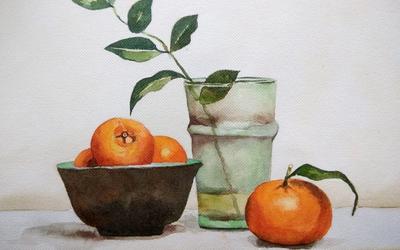 Drawing
Friday and Saturday: 6pm to 7pm